September 2019
| Mon | Tue | Wed | Thu | Fri | Sat | Sun |
| --- | --- | --- | --- | --- | --- | --- |
| | | | | | | 1 |
| 2 | 3 | 4 | 5 | 6 | 7 | 8 |
| 9 | 10 | 11 | 12 | 13 | 14 | 15 |
| 16 | 17 | 18 | 19 | 20 | 21 | 22 |
| 23 | 24 | 25 | 26 | 27 | 28 | 29 |
| 30 | | | | | | |
Calendar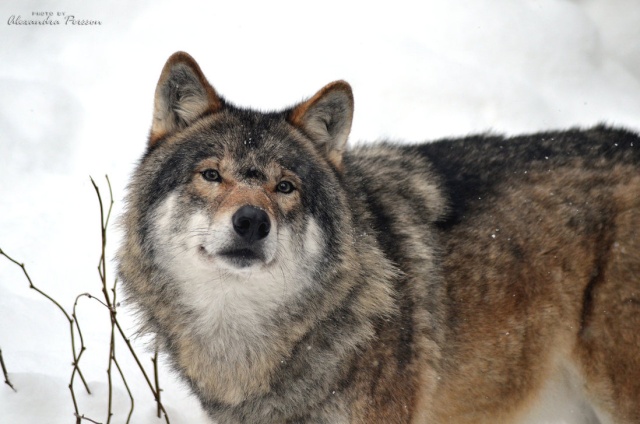 Name of your wolf:
Roary. (Roar for short).
Age:
4 Years and a 2 months. An experienced Adult.
Rank:
Healer.
Gender:
Male/Brute
Fur color:
Mixtures of browns and black.
Markings/Scars:
Roary has scars from the past hidden under his fur.
Eye color: A grassy green. (This color)
Personality:
Roary is a friendly and calm male with a relaxed mind. He is loyal and a great packmate to be around. Roary is a peacemaker as a Healer and will finish a fight if one was to happen. Roary expects peace from all members unless they are doing their job like Defenders.
History:
Roary's history is complicated and long so I prefer not to write it down.
Family:
Roary had great parents and siblings which he left at the age of 2. He has forgotton everything about then including their name and scent.
Images about your life, etc..
Roary as a yearling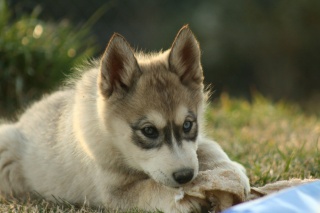 Roary out hunting (Adult age)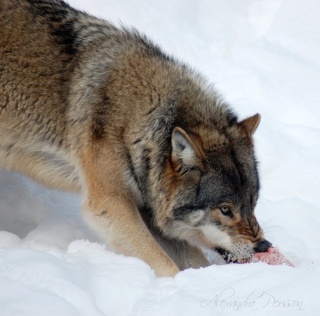 I did not have much time to write all this so hopefully when I get the chance I will add in things and more pictures.

Roary

Healer






---
Permissions in this forum:
You
cannot
reply to topics in this forum